Building Inclusive Digital Economies
We're supporting small business resilience and growth through Strive Community, a program in partnership with Mastercard Center for Inclusive Growth.
We're working with governments, space agencies, development agencies and the private sector to demonstrate how satellite technologies can generate positive social, economic and environmental outcomes.
We support clients around the world to design and implement best-in class measurement, data and knowledge management and, learning systems.
We're exploring how people with disabilities, women, youth, and farmers across Africa leverage digital platforms to earn a living through our Platform Livelihoods Project.
We're Caribou Digital
We're working to create a more just, inclusive and ethical digital world. In partnership with governments, foundations and companies across geographies and sectors we are shaping the future of digital finance, the future of work, skills development, identity, data, policy and more. Find out more about our team of global experts who are working toward equitable and sustainable outcomes in the age of digital development.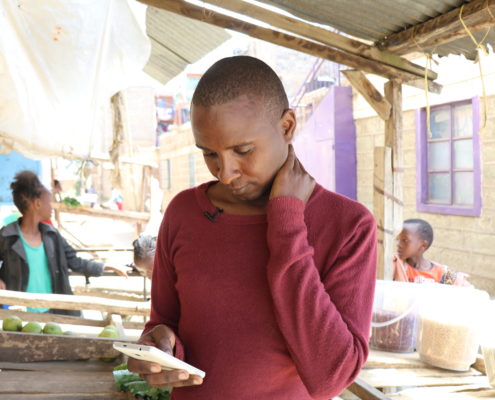 https://www.cariboudigital.net/wp-content/uploads/2020/01/IMG_5706.jpg
4000
6000
caribou
https://www.cariboudigital.net/wp-content/uploads/2019/01/Caribou-Digital_logo-black.png
caribou
2020-03-26 22:14:26
2020-08-24 17:46:33
Micro-entrepreneurs in a Platform Era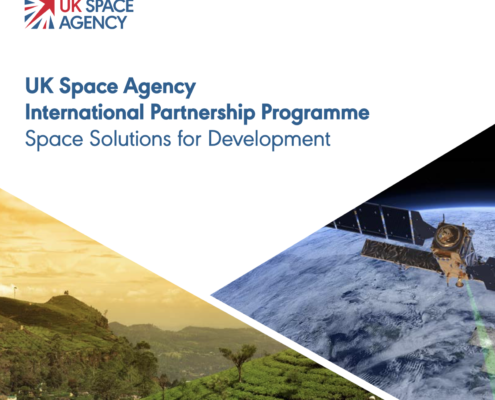 This catalogue highlights how space solutions are being used…
https://www.cariboudigital.net/wp-content/uploads/2019/04/Screen-Shot-2019-04-24-at-9.11.58-AM-e1556138281817.png
1450
1606
caribou
https://www.cariboudigital.net/wp-content/uploads/2019/01/Caribou-Digital_logo-black.png
caribou
2019-04-24 20:33:21
2020-08-24 17:46:39
Space Solutions for Development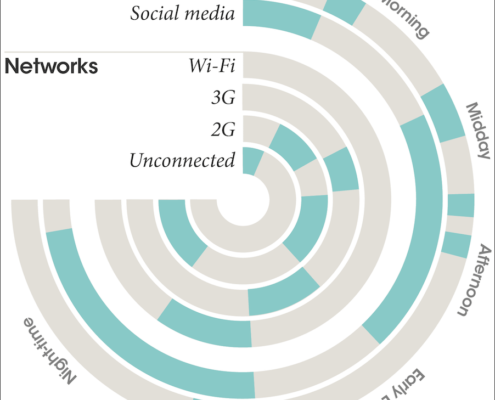 This report is based on a representative sample of 1,000 Kenyans…
https://www.cariboudigital.net/wp-content/uploads/2019/04/Screen-Shot-2019-04-24-at-12.44.26-PM.png
932
902
caribou
https://www.cariboudigital.net/wp-content/uploads/2019/01/Caribou-Digital_logo-black.png
caribou
2019-04-24 20:19:25
2020-08-24 17:46:46
DFS use among digital Kenyans